Flipside Pattern
Back to all quilts and projects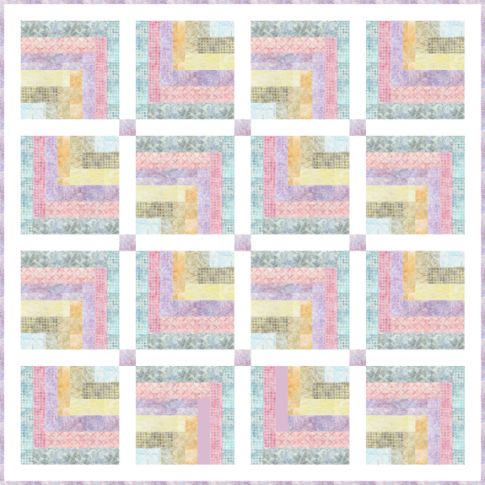 Pattern designed by Rachel Griffith Designs.

Finished quilt measures 58" x 58". The quilt is roll-up friendly - 2 roll-ups makes one finished quilt top, just add sashing and border.

Yardages listed are for ordering purposes only. Please do not cut for kits without consulting the appropriate pattern.
More colors available:




Click to view this project in other colors.