Empress Bouquet Pattern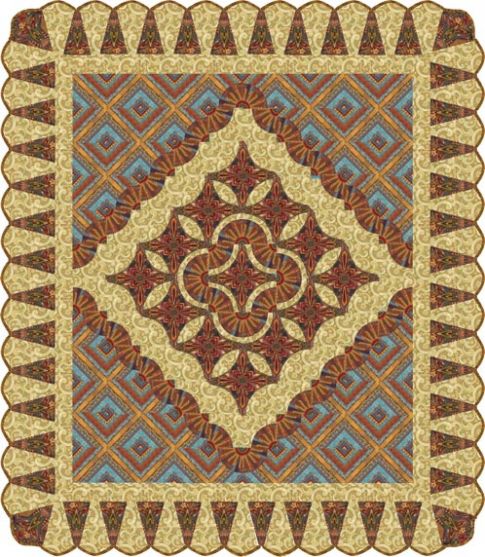 This stunning quilt, designed by Peggy Toole measures 82.5" x 92" when finished. All templatesincluded at correct. Please be sure to set your printer settings to "no scaling" before you print.
Yardages listed are for ordering purposes only. Please do not cut for kits without consulting the appropriate pattern.