Stripes Pattern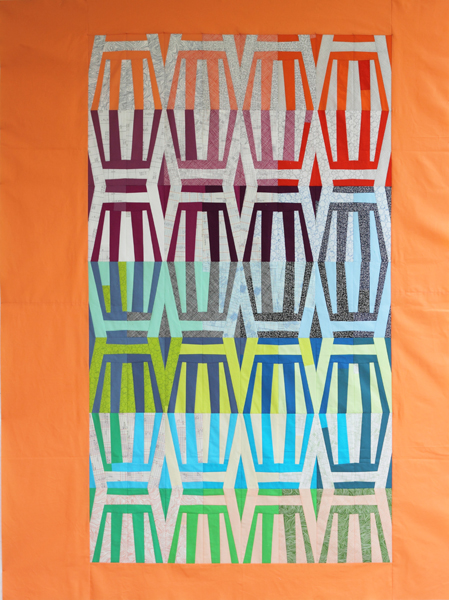 Pattern designed by Carolyn Friedlander.

Finished quilt measures 62" x 83-1/2" and is roll-up friendly - one Architextures roll-up along with one Kona Coordinates roll-up makes one quilt, just add accent & border.

Yardages listed are for ordering purposes only. Please do not cut for kits without consulting the appropriate pattern.