Shibori Star Pattern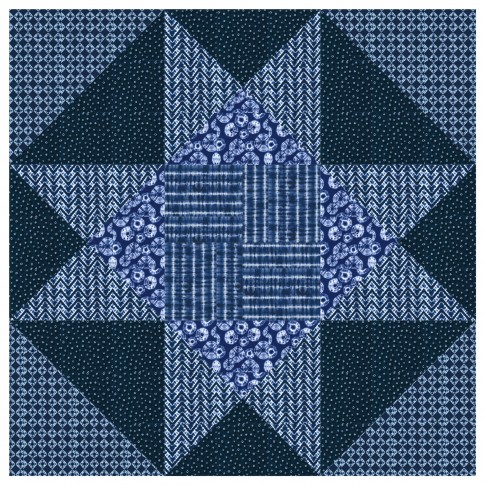 Designed by Robert Kaufman featuring fabrics from Indigo by Heidi Dobrott. the finished quilt measures 56" x 56" and is availavle in three colorstories: Indigo, Turquoise, and Onyx.
Yardages listed are for ordering purposes only. Please do not cut for kits without consulting the appropriate pattern.
More colors available:




Click to view this project in other colors.