Kona BOM Quilt Pattern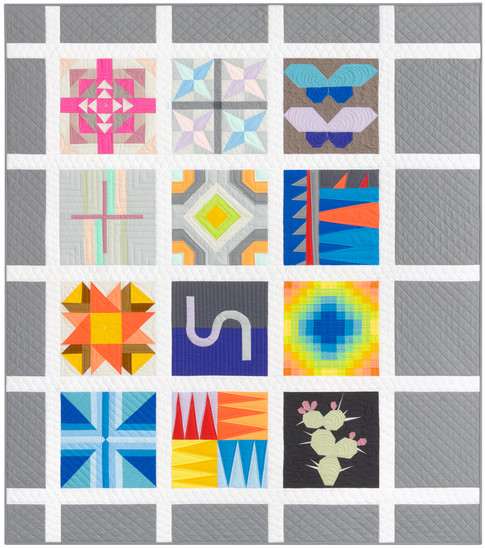 This Block-of-the-Month program will be available in stores starting in late January 2018.
Pattern exclusive to participating stores only, until January 2019.
For participating shops, visit our "Where to Buy" section.
Finished quilt: 68" x 76"
Blocks: 12" x 12"
Yardages listed are for ordering purposes only. Please do not cut for kits without consulting the appropriate pattern.
More colors available:




Click to view this project in other colors.
View fabrics for "Kona Designer BOM 2018 " with yardage pre-selected for
1
kits: