Honey Pattern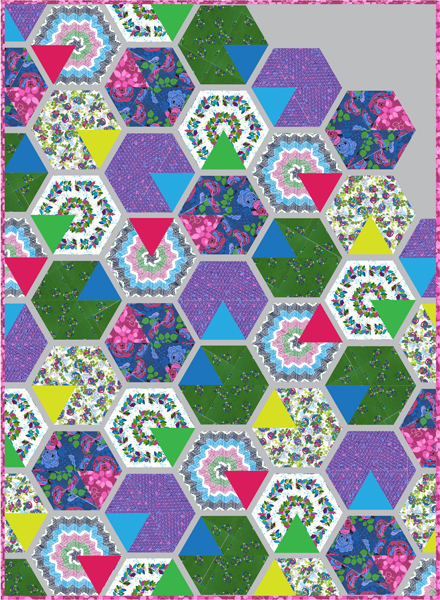 Pattern designed by Elizabeth Hartman.

Finished quilt measures 46" x 63". From the book Modern Patchwork by Elizabeth Hartman for Stash Books.

Yardages listed are for ordering purposes only. Please do not cut for kits without consulting the appropriate pattern.
More colors available:




Click to view this project in other colors.
View fabrics for "Garden colorstory" with yardage pre-selected for
1
kits: