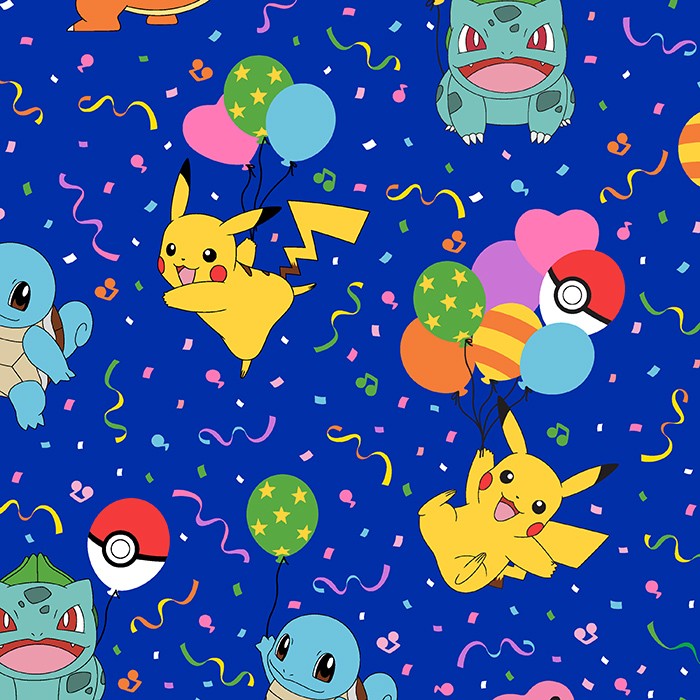 Market Exclusion: This group cannot be sold to any manufacturing customers. For sale only to retail customers in the U.S.A. and its territories, Puerto Rico with the exception of international accounts of Canada.
Contents: 100% COTTON
Width: 44'' wide
Repeat: 15"
Weight: 4.3 oz. per square yard.
Related Fabrics:
The Pokemon Co.
Pokémon
Monsters/Aliens/Creatures
Novelty Prints
Panels