Back to collection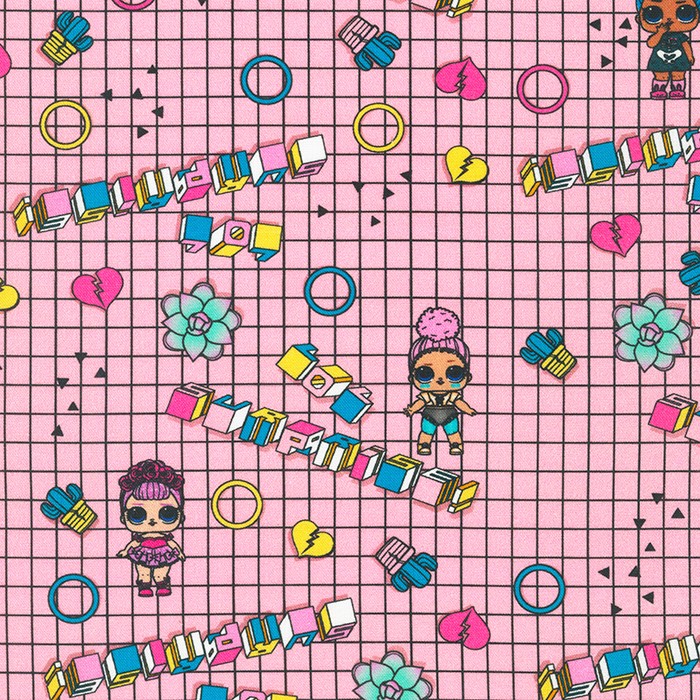 Available in stores starting August 2021.
No sales to manufacturers. No sales to retail customers who will knowingly ship outside of licensed territory: USA, Canada, Puerto Rico
Contents: 100% COTTON
Width: 44'' wide
Repeat: 24''
Weight: 4.22 oz. per square yard.
Related Fabrics:
LOL SURPRISE
L.O.L. Surprise-Totally Awesome!
Novelty Prints