Jill Shaulis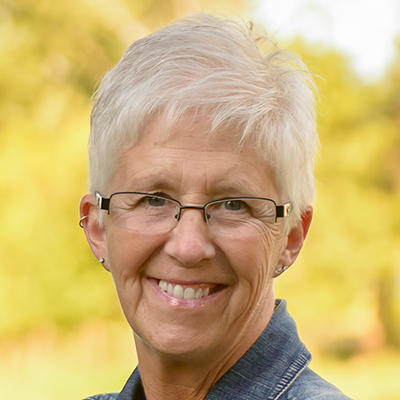 Jill Shaulis is a fabric and pattern designer. Jill loves using antique quilts/pieces to draw inspiration, and often changes up the scale and colors to fit her 'style'. Since she's a scrappy designer for the most part, she doesn't design around a color theme, but instead tries to offer a wide range of colors to work into any scrappy project. She currently owns and operates the store Yellow Creek Quilt Designs (YCQD), located in Pearl City, IL. Creating and sewing have been a part of Jill's life since she was very small. Her mom taught her to sew clothing and they took their first quilting class together in the late 1980s.

Jill is a mom to three grown children and grandma to five precious little ones. She lives in Northwestern Illinois with her husband Dave. Jill taught physical education for several years prior to opening a quilt/gift shop with her sister Vicki. From that humble opening in 1992 many ideas have flourished and grown. The pattern company, YCQD launched and has grown to be a well-respected and trusted pattern company in the quilting industry. Jill lectures and teaches around the country, and has had many patterns published in magazines includingPrimitive Quilts & Projects as well as Quilt Country, a French publication. Jill & Vicki have co-written two books; Kindred Spirits and Simple Blessings in Patchwork, both published by Kansas City Star. She has also been a featured designer in the Red & White Quilt book and Splendid Sampler II both by Martingale, and will have her own new book out with Martingale in Fall 2021.

When she has any spare time it's spent with family, running or biking.

Robert Kaufman Fabrics from Jill Shaulis

Stephenson County

Stephenson County Wide