MEET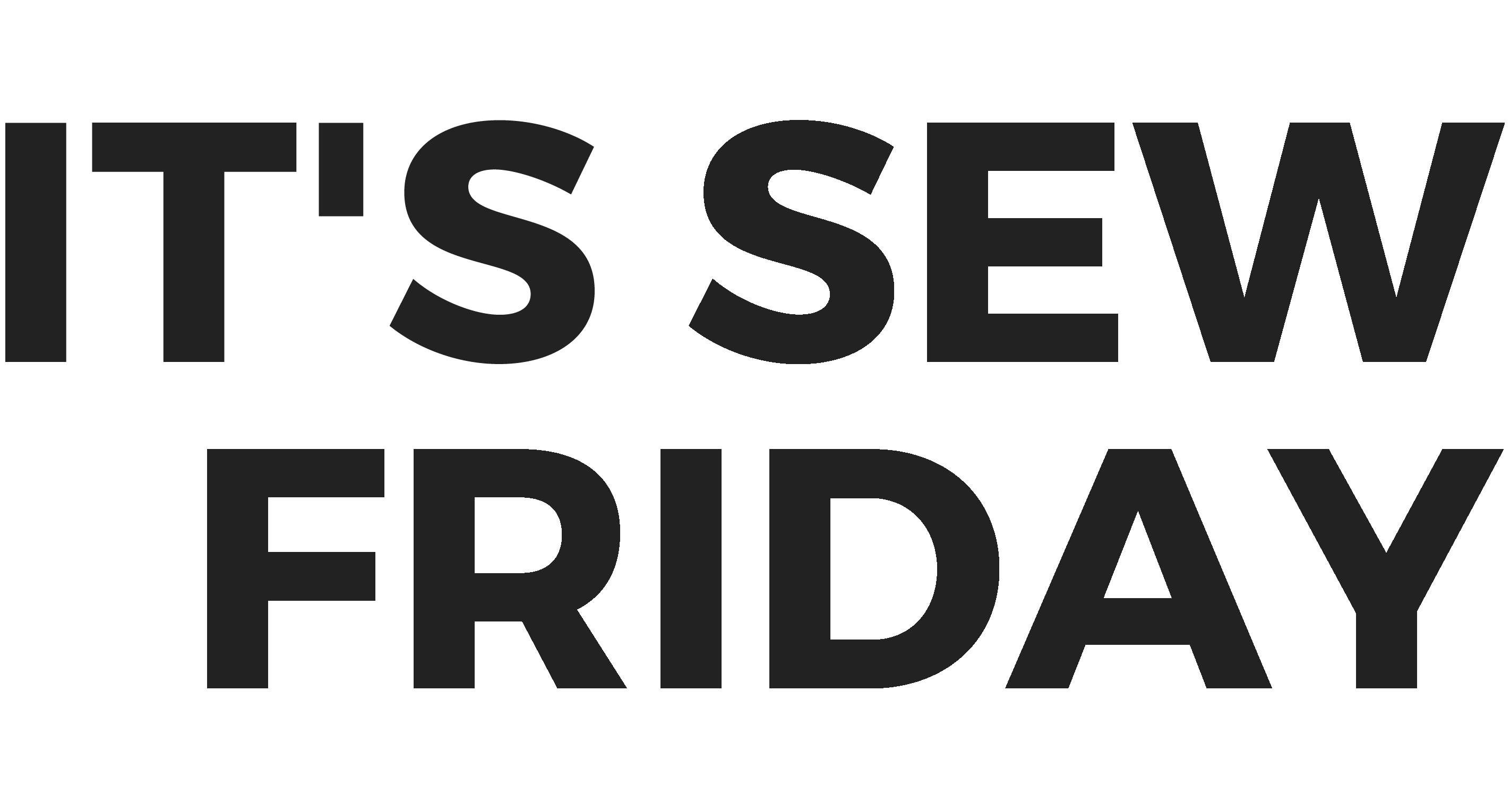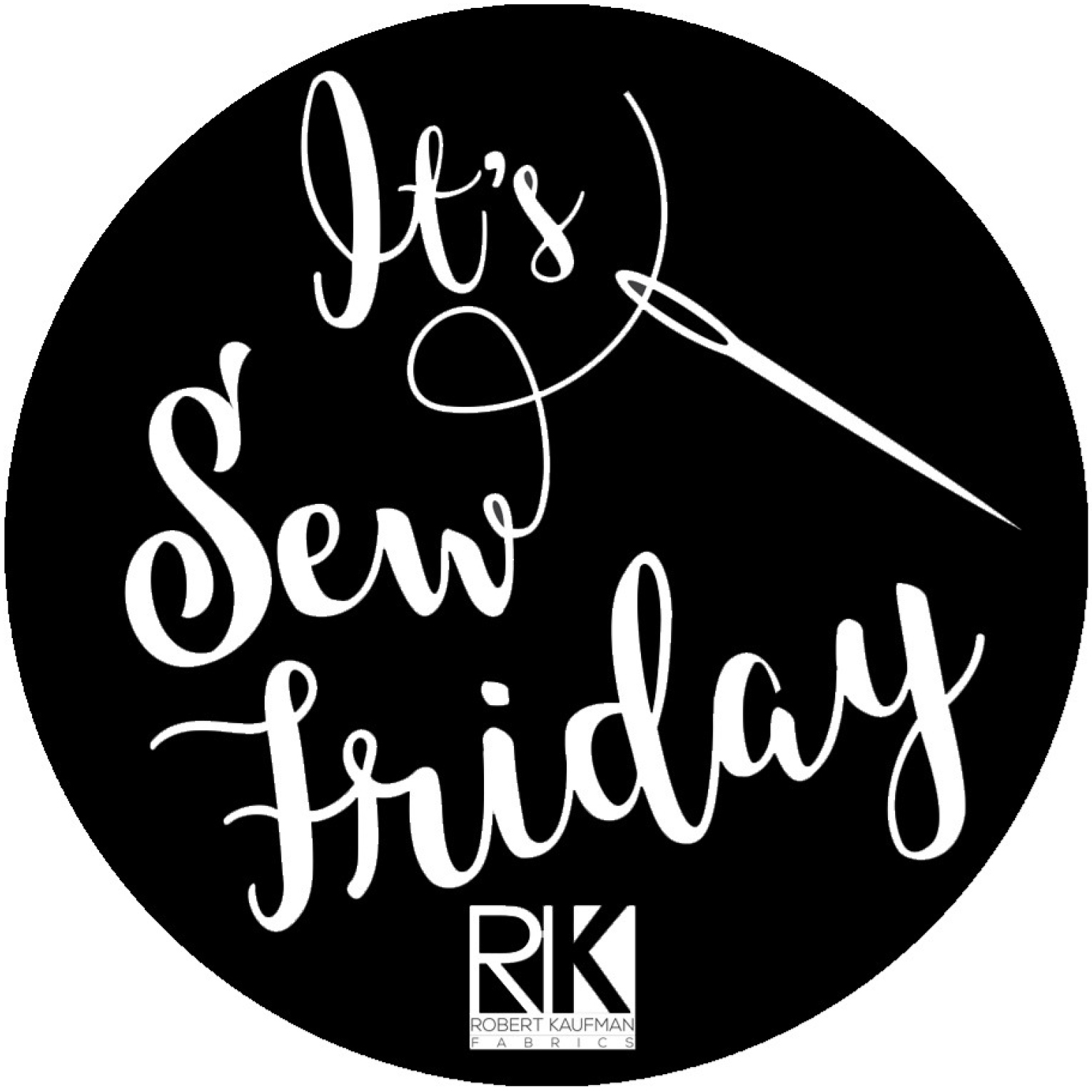 Launched in 2016, the It's SEW Friday program is a series of live video tutorials promoting free patterns from the Robert Kaufman website. Filmed live at Robert Kaufman, each episode features a project tutorial which focuses on the special trick or twist within that pattern. With 1-2 episodes per month broadcasted on Facebook and Instagram, this program has developed a loyal following, reaching up to 10K+ audience members per video.

It's SEW Friday actively engages with an excited group of consumers around the country and world who want to buy in to new fabrics, new patterns and sew along with us – and we want to help introduce them to your shop! Here's the five fast, easy steps you can take to bring these customers to your shops and sites.
| | |
| --- | --- |
| | Select project(s) you are interested in. To qualify, you must purchase all the fabrics necessary to complete the project and receive them before the episode's airdate. |
Fill out the participant form

found below (on the Customers Only portion of our website).

*You must sign up through this form if you want to be included*




| | |
| --- | --- |
| | Mark your calendar and keep an eye on your inbox! We'll send you visual assets to use in your newsletters and social media feeds 1-2 weeks before each episode |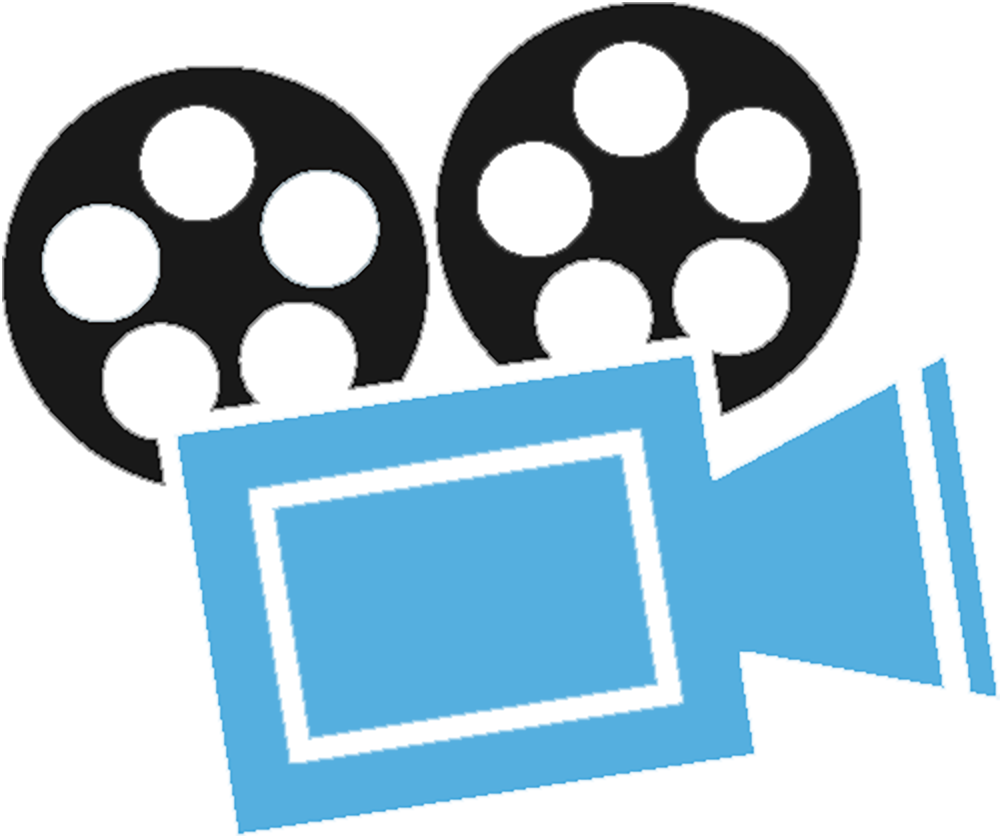 Check out our past It's SEW Friday episodes Facebook, YouTube, or Vimeo channels: https://www.facebook.com/robertkaufmanfabrics/videos/
IT'S SEW FRIDAY RULES:
In order to be listed as a fabric source, you must:
| | |
| --- | --- |
| | have all the fabrics required to make the project in your store and available for purchase by the episode's airdate |
| | |
| --- | --- |
| | sign up to participate, using the online form, at least 1 month before the episode's airdate |
| | |
| --- | --- |
| | be one of the first 20 stores to sign up - we will list a maximum of 20 stores on each episode; stores who sign up after that limit is reached will be informed promptly and added to a waitlist (waitilsted episodes will be indicated on the sign up form!) |
IT'S SEW FRIDAY CALENDAR:
IT'S SEW FRIDAY FAQS:
How many projects can I sign up for?
As many as you'd like; however, keep in mind that you'll need to have the fabric to make the project in your store to qualify/to be listed as a source.
How do I sign up?
Place an order for the fabrics necessary to make your chosen project(s) . Then, you must go to robertkaufman.com/its-sew-friday and scroll down to find the form and SIGN UP for the episodes you've chosen to participate in. If you do not do this, you will not be included. Please place your fabric order before signing up.
What do I need to have in my shop to qualify?
You must have the fabric necessary to complete the specific project; if the project is a quilt, you need to have the fabric necessary to make the quilt top.
How do I know what fabrics are needed?
The fabric requirements are listed under each respective project on our website.
If I buy the fabric for the project, am I signed up?
No, you must also complete the participation form found on our website (robertkaufman.com/its-sew-friday )
When do I need to have fabric in my shop in order to qualify?
You need to have the fabric in your store before the airdate of the respective ISF episode. We recommend requesting these fabrics shipped as soon as they are available to ship, so that you will have them in time. The airdates are chosen with the first available ship dates in mind.
How do I watch the episode?
The episode will air on a live video stream on our Facebook page (facebook.com/robertkaufman fabrics). The videos will then be permanently available on our Facebook page, as well as our YouTube and Vimeo pages.
Is there a deadline to sign up for an episode?
Yes, each project's sign-ups close 1 month prior to its airdate.
I signed up - now what?
Mark your calendars and watch your inbox. We will email you 1-2 weeks before the episode to confirm and provide you with digital assets to promote the episode.
Should I buy into a collection just because of It's Sew Friday?
You should only buy fabric collections you feel confident will do well for your shop. These videos are meant as an additional promotional aid, but do not guarantee sales. If used properly, they can be a valid, lasting asset!
Can I cancel my involvement?
Yes. If you no longer wish to participate in an episode(s) you may send an email to itsSEWfriday@robertkaufman.com! up to 48 hours before airdate and let us know.
Do I have to promote my involvement?
You don't have to, but we recommend it! We will provide digital assets to participating shops 1-2 weeks prior to the episode's airdate. You can use these on your own lnstagram and Facebook accounts to let your customers know.
Can I access the videos later?
Yes, these videos will all be available on our Facebook page, as well as our YouTube and Vimeo channels.
I'm on the waitlist - what does this mean?
You've picked a popular project! We include a max of 20 shops per episode. Don't lose heart! If any shops decide to cancel, we will contact the waitlist in the order the signups were received. You should still feel free to use these videos once they• re available to promote the fabric in your shop!
I'm not sure I want to sign up. Can I still use these videos to promote my Robert Kaufman fabrics?
Yes! These videos are an added promotional tool, meant to provide inspiration for all viewers. If you are not participating but would like some promotional graphics for an episode, please send an email to itsSEWfriday@robertkaufman.com!