Tote Bag Pattern
Back to all quilts and projects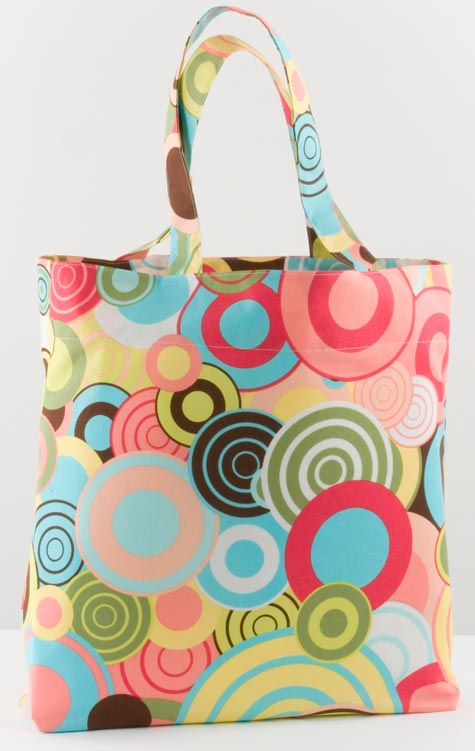 Pattern designed by Kwik-Sew Pattern Company.

This super simple tote is the perfect pattern to sew your own reusable shopping bag. We used Another Iota fabrics to make ours, but you can pick and choose any fabric you like. Make your selection from our greenSTYLE range of eco-friendly fabrics for a truly earth-preserving project.

Yardages listed are for ordering purposes only. Please do not cut for kits without consulting the appropriate pattern.