Playing Field Pattern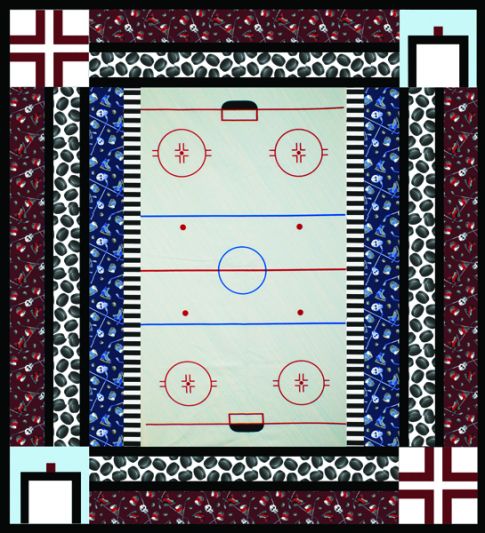 Finished quilt measures 54" x 62". The quilt uses the baseball, basketball, and hockey panels from the Sports Life collection.
Yardages listed are for ordering purposes only. Please do not cut for kits without consulting the appropriate pattern.
More colors available:




Click to view this project in other colors.