Hot Flash Pattern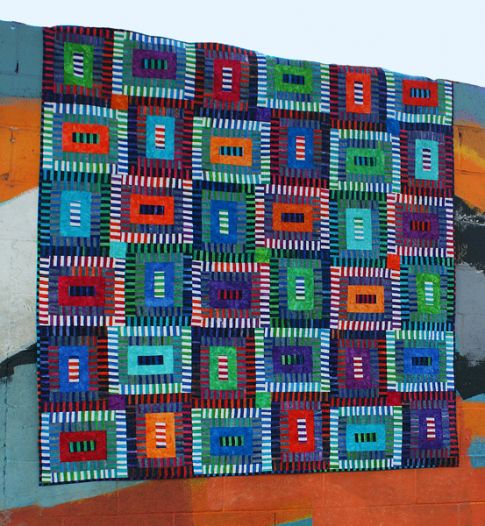 Pattern designed by Spectacular Rectangles by Ilene Bartos.

Finished quilt measures 71" x 71". Books can be purchased from your favorite quilt or fabric shop, or directly from the publisher online.

Yardages listed are for ordering purposes only. Please do not cut for kits without consulting the appropriate pattern.
View fabrics for "Pattern #1" with yardage pre-selected for
1
kits: