Dot Party Pattern
Back to all quilts and projects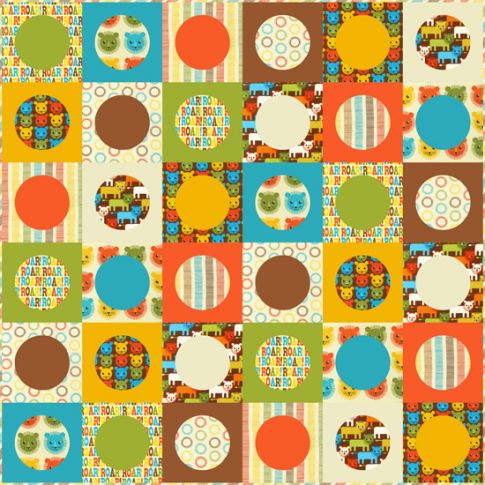 Pattern designed by Julie Herman of Jaybird Quilts.

Finished quilt measures 57" x 57" and the pattern includes instructions for additional size options.

Yardages listed are for ordering purposes only. Please do not cut for kits without consulting the appropriate pattern.
More colors available:




Click to view this project in other colors.
View fabrics for "Bermuda colorstory" with yardage pre-selected for
1
kits: