Dimensions Pattern
Back to all quilts and projects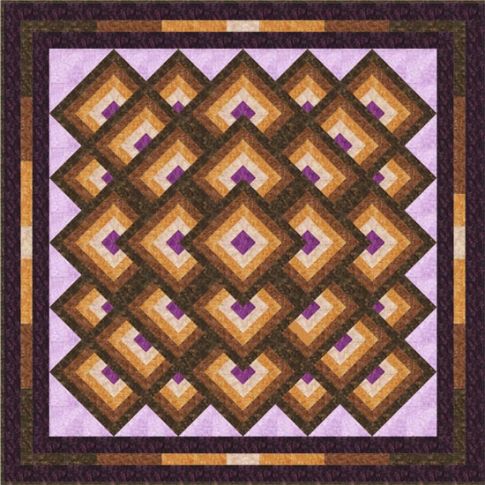 Pattern designed by Toadusew Creative Concepts.

See the Dimensions created with this classic quilt making! One of four from the Batik Brilliance pattern series from Toadusew, pattern includes instructions for both 52" x 74" and 85" x 85" finished quilts.

Yardages listed are for ordering purposes only. Please do not cut for kits without consulting the appropriate pattern.
More colors available:




Click to view this project in other colors.