9 Months 'Til Baby - Hopscotch Pattern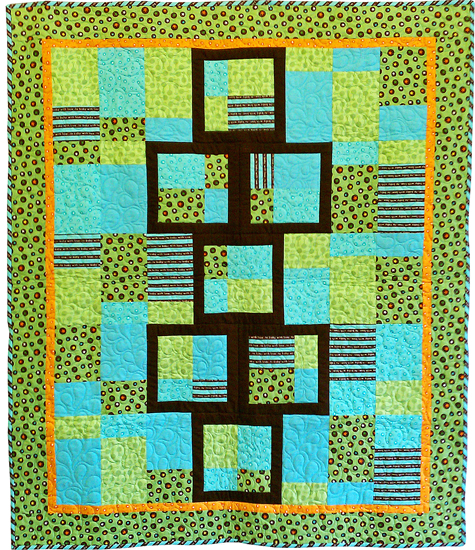 Designed by Katie Hennagir. Finished quilt measures 39" x 47". Pattern 8 of a 9-part pattern series designed to prepare for a new arrival!
Yardages listed are for ordering purposes only. Please do not cut for kits without consulting the appropriate pattern.
More colors available:




Click to view this project in other colors.