Fabrics: Precuts & Notions
Robert Kaufman is proud to offer all new Pre-Cut products for a wide range of all-new fabric collections. Fat Quarter bundles, Roll-Ups, & Quilt Kits!
Quilt Kit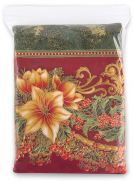 Holiday Flourish Wide - Pick Your Project
KIT-270-1
Shipping June 2014
1 pcs, use this 3yd cut to make a tablecloth or runner&napkin set / 3 yards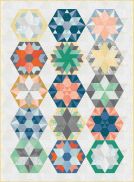 Park Bench Block of the Month by Jaybird Quilts
KIT-267-52
Available now
52 pcs / 10 yards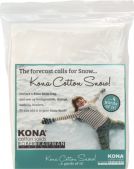 Kona Snow Day
KIT-201-1
Available now
1 pcs / 4 yards

While every effort is made to represent color accurately, every monitor is different and we cannot guarantee the colors you see match the colors of actual fabric.