Designer's First Look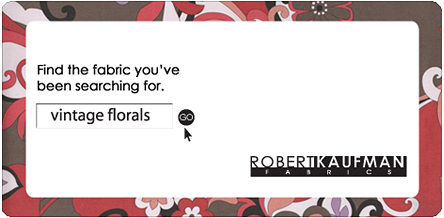 Inspirations from days gone by abound. Floral prints in the tune of vintage are in full bloom this season. From large overscaled roses to mod geometric tulips - the past returns with a bang. Spanning several eras past, this trend has extended to many different markets: childrenswear, womenswear even menswear and home dec. Fashionable and surprisingly wearable, these incredibly styled florals can complement all sizes AND look amazing in the home.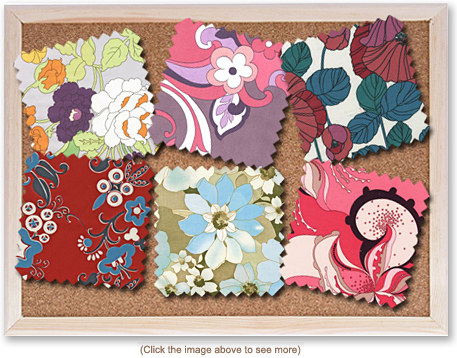 Our designs come on a variety of fabrics, from a lightweight cotton lawn to poplin and knit. We believe that our different color stories will inspire many looks. Florals won't be going away anytime soon. They will continue to bloom for many seasons to come.
Click here to see our Vintage Florals collections.