Designer's First Look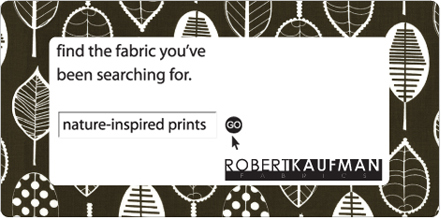 You would have to be living under a rock not have noticed that everything nature-inspired is the fabric du jour! It's literally everywhere these days- from art to apparel and home decor. From the fabric motifs such as trees, leaves and animals to the fabric content itself such as organic cottons, bamboo, and recycled polyesters - nature has become a big focus in fashion. Even natural fabrics such as linen and hemp are requested more frequently these days.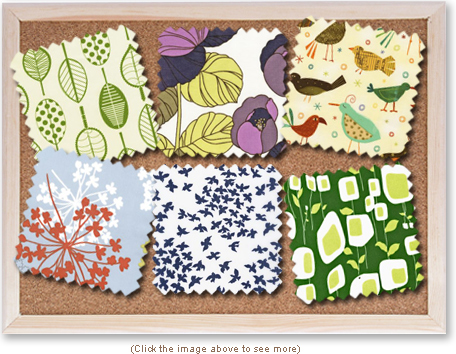 Nature has become chic! At Robert Kaufman, we have a range of natural and eco-friendlier fabrics. We are continually updating our collection so keep posted for more to come!