Designer's First Look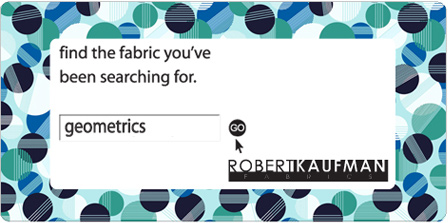 Geometric prints line up with the latest trends across all markets.
Seen in menswear, womenswear, childrenswear, accessories, quilting and home decor, it translates seamlessly across the board. Geometrics come in all shapes and sizes - some have a global feel, others look artsy, and some have a retro vibe. Robert Kaufman offers the whole variety.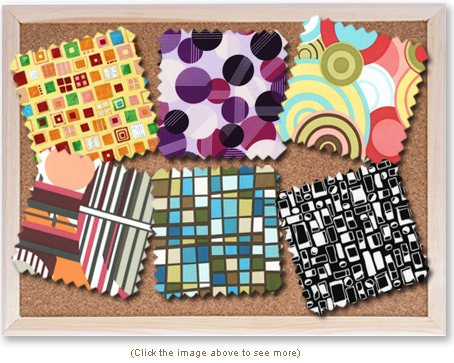 One tip of fashion advice is not to wear more than one large patterned print at a time. However, when done right, geometrics do wonders to balance floral elements and solids. Most importantly, remember to have fun with these bold designs! Even a square can be hip!

Check out our stylish geometric prints, here.