Back to collection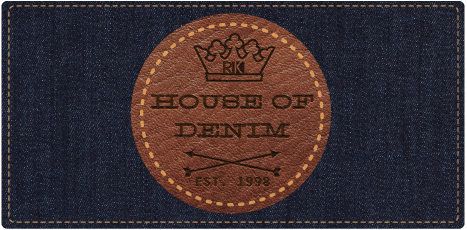 This fabric contains Indigo. Indigo is special. It gives each product made from this fabric a one of a kind appearance that only gets better over time. Please use and wear with care. Indigo may rub off onto fabrics, leather and upholstery.
Contents: 98% COTTON 2% SPANDEX
Width: 48'' wide
Weight: 10.62 oz. per square yard.
Related Fabrics:
Reversible Railroad Stretch Denim
Cotton Blends
Reversibles
Stretch Fabrics